Archive
Pride of Calpe's rocky mount, the ravenhaired daughter of Tweedy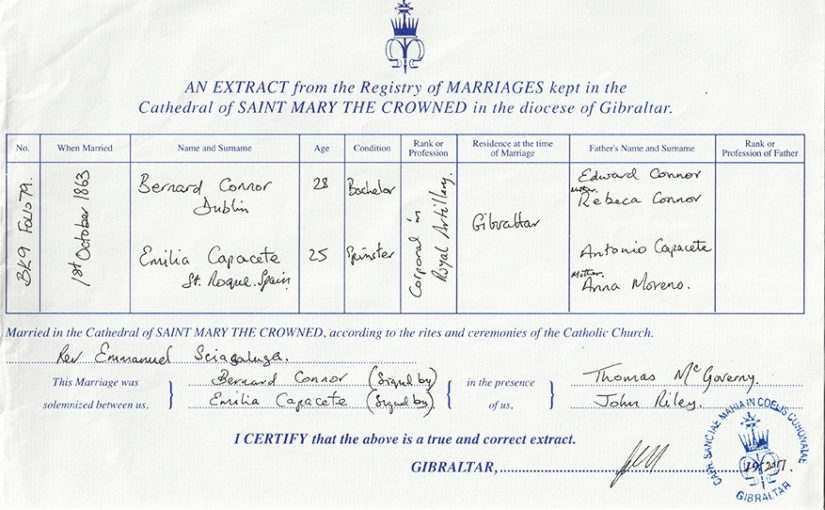 Blogpost Notes Check staying with Aunt Josephine? Norburn Joyce lives there 1900 (18 years old) Molly Bloom born c. 1870
Read more...
Dubliners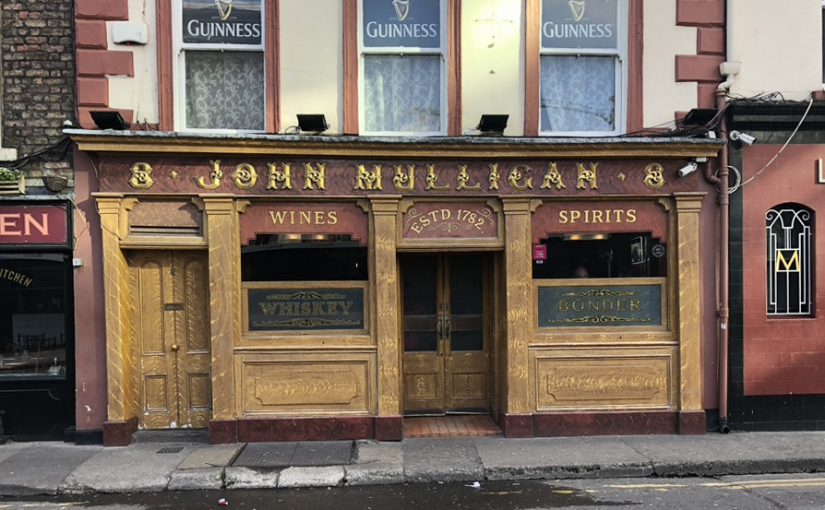 Read more...
A Portrait of the Artist as a Young Man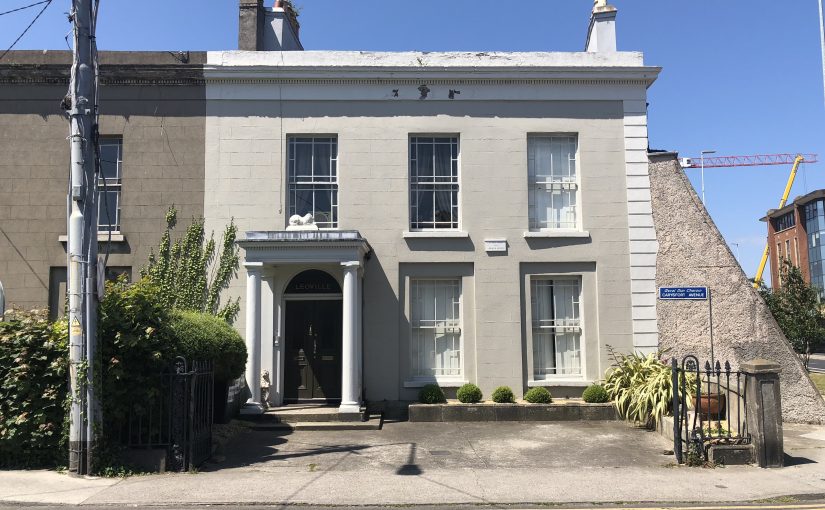 Read more...
Ulysses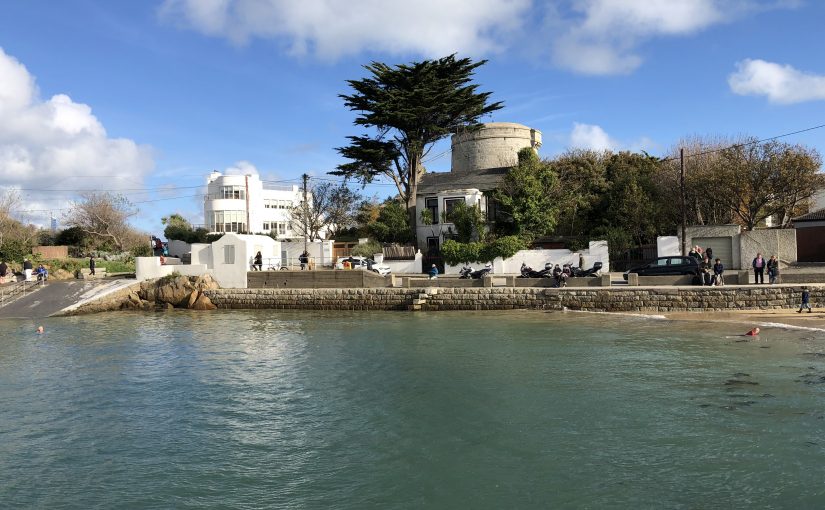 Read more...
Finnegans Wake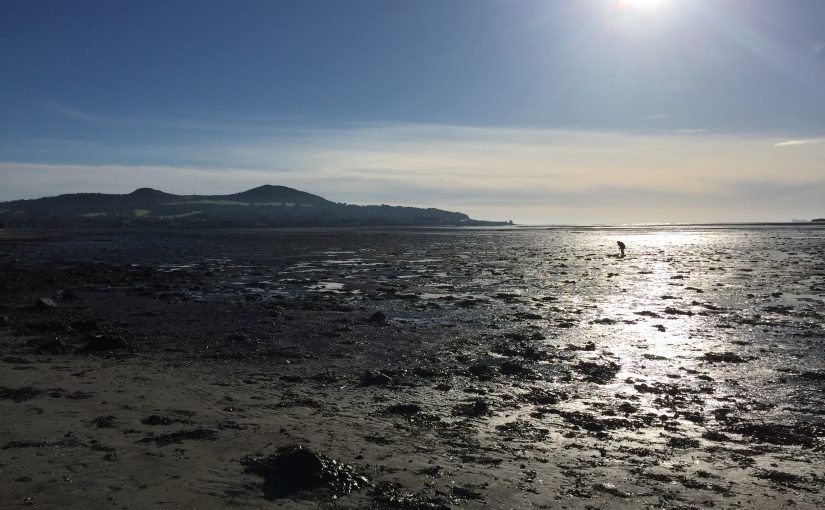 Read more...
James Joyce 21k: Preparatory Runs
This blogpost documents the early Joyce related runs, prior to the first half marathon, which I ran on 16th June 2014. For some time I had been running around Dublin looking at places that Joyce lived in and wrote about. I decided to develop a route that could be developed as a Joyce related running race, something […]
Read more...
Why are we on the move again if it's a fair question?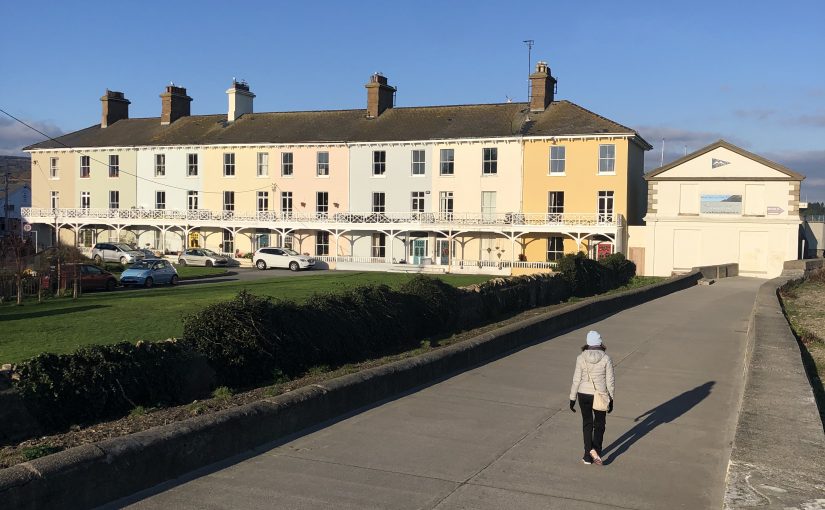 Read more...
At walking pace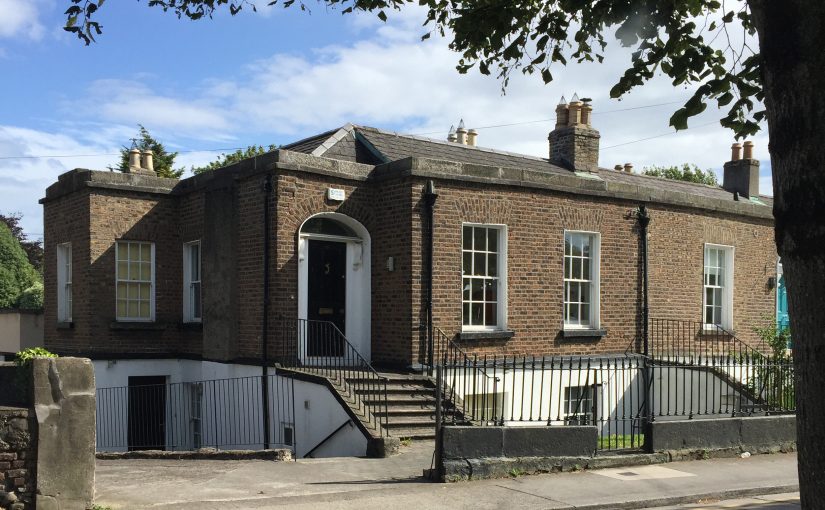 Read more...