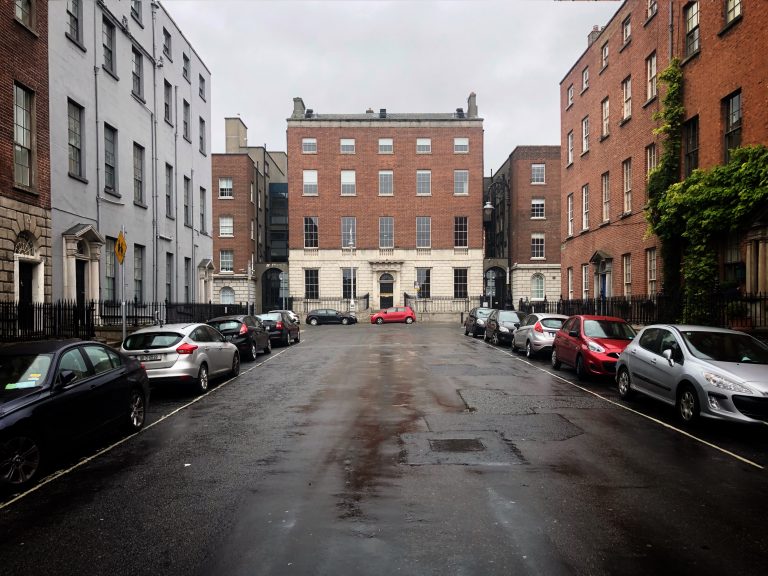 —I walked bang into him, said Mr Dedalus for the fourth time, just at the corner of the square.
—Then I suppose, said Mrs Dedalus, he will be able to arrange it. I mean, about Belvedere.
—Of course he will, said Mr Dedalus. Don't I tell you he's provincial of the order now?
—I never liked the idea of sending him to the christian brothers myself, said Mrs Dedalus.
—Christian brothers be damned! said Mr Dedalus. Is it with Paddy Stink and Mickey Mud? No, let him stick to the jesuits in God's name since he began with them. They'll be of service to him in after years. Those are the fellows that can get you a position.
—And they're a very rich order, aren't they, Simon?
—Rather. They live well, I tell you. You saw their table at Clongowes. Fed up, by God, like gamecocks.
Mr Dedalus pushed his plate over to Stephen and bade him finish what was on it.
—Now then, Stephen, he said. You must put your shoulder to the wheel, old chap. You've had a fine long holiday.
James Joyce. A Portrait of the Artist as a Young Man (Page 62)
This route is a short run around the inner Northside of Dublin. It starts at Belvedere College, where James Joyce studied, having been granted a scholarship.
If you run it clockwise, it goes first to Mountjoy Square, where Stephen's father, Simon Dedalus has met the provincial of the Jesuit order. From Mountjoy Square the route follows along that of Fr. Conmee in Ulysses as he walks towards the Five Lamps to catch an out bound tram. The route then turns south and passes along past the pubs of Amiens Street that Bloom and Stephen pass in the late hours in Ulysses. It loops around by the Customs House and the cabmans shelter before going along James Joyce street and through Nighttown. It turns south down Gardiner Street, where the young Stephen Dedalus heads on his early city adventures. It turns west up North Earl street, past an oddly positioned statue of Joyce, before heading north on O'Connell Street past Great and Gabriel Conroy's Hotel, The Gresham.
The run ends with a relatively hard but short uphill section up North Great George's street.
You can look at the 5k Belvedere College Route, on Map My Run, here.
You can zoom into the map to see more details and download a GPX or KML file of the route from Map My Run.