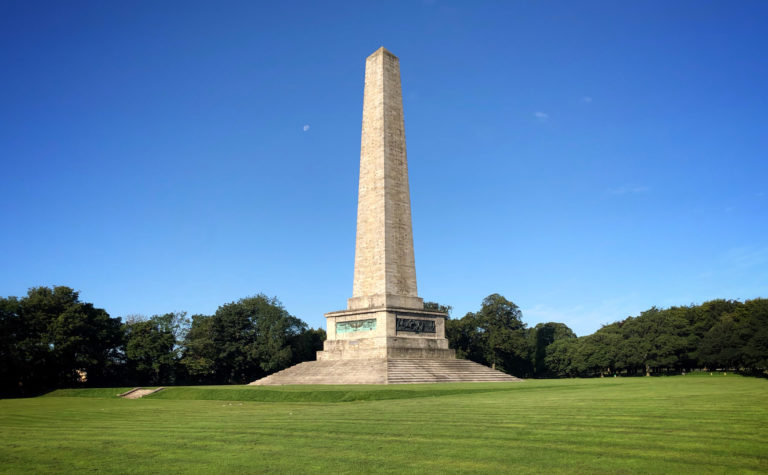 There was no hope for him this time: it was the third stroke. Night after night I had passed the house (it was vacation time) and studied the lighted square of window: and night after night I had found it lighted in the same way, faintly and evenly. If he was dead, I thought, I would see the reflection of candles on the darkened blind for I knew that two candles must be set at the head of a corpse.
James Joyce. The Sisters, Dubliners (p. 3)
The run begins, where Mrs Sinico's life ends, at Sydney Parade Train Station. It runs north and west through Dublin and finishes in the Phoenix Park at the Wellington memorial, toward which Gabriel Conroy look in the last story in the collection Dubliners, The Dead.
Like all of these 21k runs there is a detailed article to accompany it, which you can read in the writing section of this website, here.
You can look at the 21k route of Dubliners, on Map My Run here.
You can zoom into the map to see more details and download a GPX or KML file of the route from Map My Run.